Hot Topics – Women's Health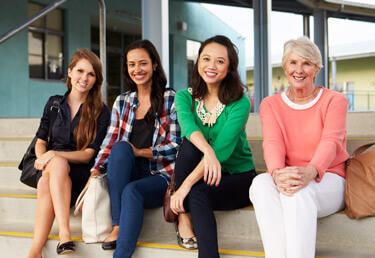 Learn more about the topics we're all talking about! Many of these helpful, informative articles by Dr. Kimberly Higney were inspired by questions from patients, friends, and family.
Got a burning question? Contact us today to make and appointment, or submit a question/topic for an upcoming article.

Latest Articles
More Women's Health Articles
---
Hot Topics | (603) 433-2023