Meet Dr. Kimberly Higney
My experience is that we have a natural tendency  toward  health – rather than away from it. The choices we make, and how we support our body's own resources greatly impact both our hormone health and metabolism. This is critical to how we work with patients.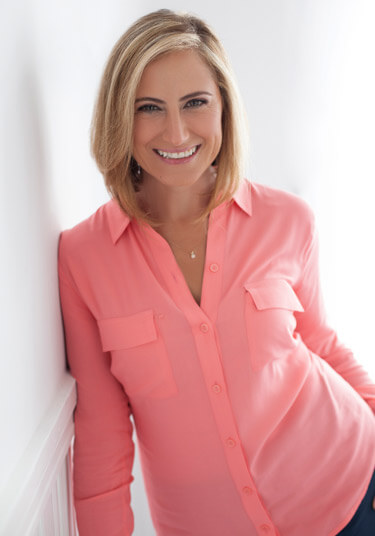 Dr. Higney helps patients rebuild hormone health and metabolism naturally through Restorative Endocrinology. She helps patients look and feel their best by helping them balance their unique body chemistry. She blends functional endocrinology, whole-food anti-inflammatory nutrition, and detoxification support to create care plans to meet the unique needs of each patient she works with.
Extensive Training
Dr. Higney has trained extensively in the US, Italy, and Canada. She holds a Bachelor of Science degree from the Department of Human Biology and Nutrition at the University of Guelph with emphasis in human developmental biology. Dr. Kimberly Higney completed her Doctorate at Palmer College where she studied chiropractic and interned in sports medicine and rehabilitation.  She is a Master Personal Trainer  and Certified Kinesiologist with advanced training in whole food anti-inflammatory and ketogenic nutrition, and organizational leadership. She completed her clinical intern training in Physical Medicine at Holzer Hospital.
An Industry Leader
Dr. Higney has served on the executive boards of Arts In Reach and the Seacoast Women's Network. She has addressed audiences at the US Department of State, New Hampshire Department of Health and Human Services, the New England Women's Leadership Institute Summit, New Hampshire Public Defenders, local law enforcement, New Hampshire Women's Tech Alliance, Women Inspiring Women, and other professional organizations.
The Cardea Approach
At Cardea, Dr. Higney has a unique approach to help you reset your metabolism and rebuild your hormone health. Contact us to schedule a consultation with her today.
SCHEDULE A CONSULTATION »
---
Natural Hormone Health | (603) 433-2023